Holy Poop You Guys...
I made front page of the local  section in our newspaper in my prom dress...me and warren http://www.herald-dispatch.com/photogalleries/prom2005_midland/pages/0003.htm
I'm pysched...I'm the only one from my school who made the paper..the rest are online...I knew they took my picture but I didn't actually think they'd ..you know..use it..
<P>I think my dress is very Usagi-ish. I'm going to run over and get the discs with the pre prom pictures..brb
EDIT ok I'm back now and after fighting with photobucket i'm ready to post pictures of my prom and warrens prom..these are both pre-prom sets and there's a shit load of them i'll post my pictures later since we have the laptop back now.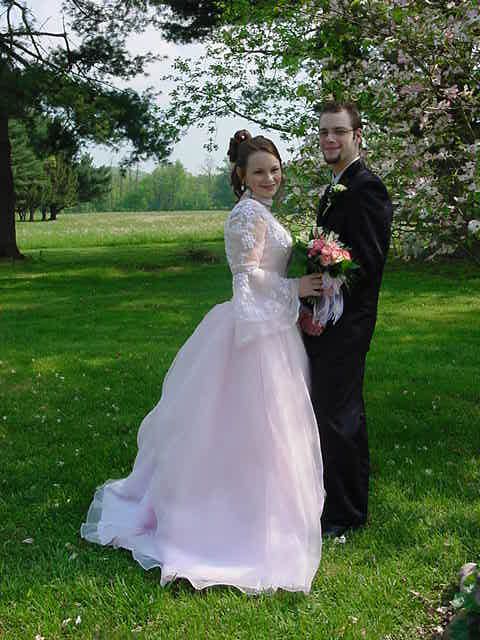 AWW

mom kept yelling at me because i kept moving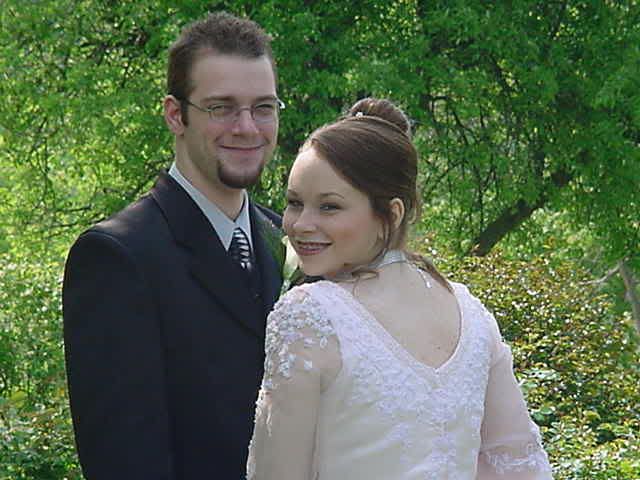 good picture of us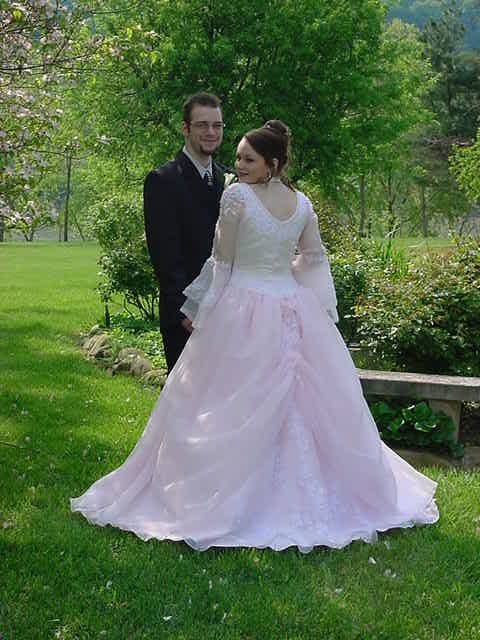 better picture of the back of my dress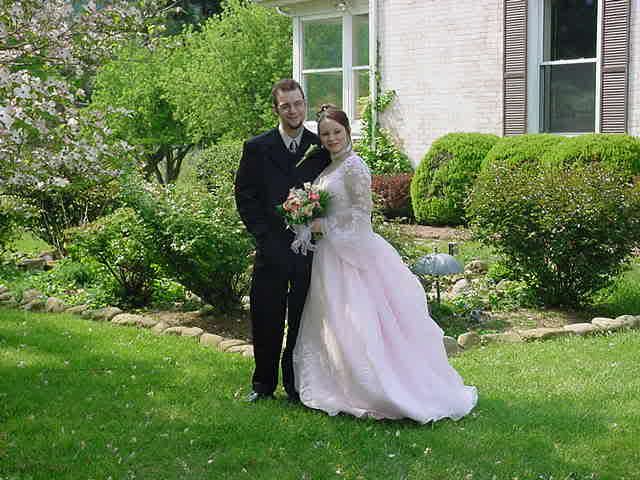 lol looks like we're getting married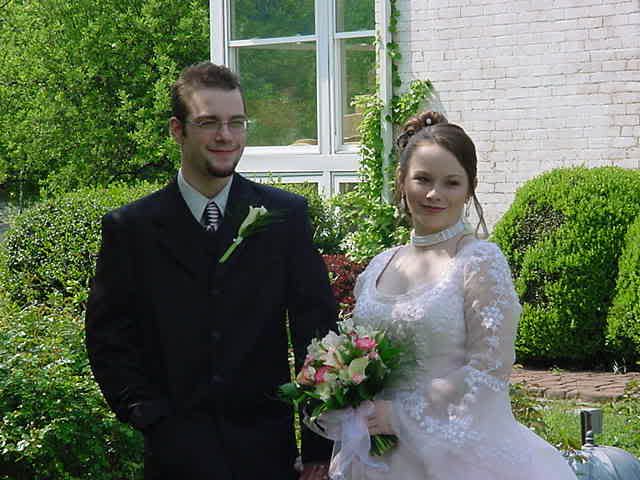 this is anopther really good picture of us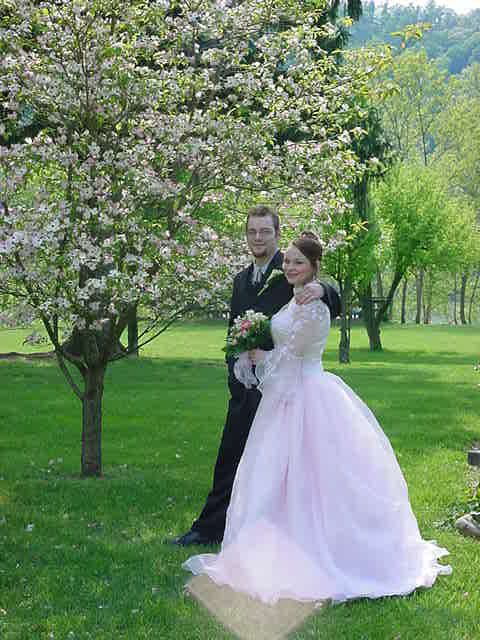 I kept sinking in the dirt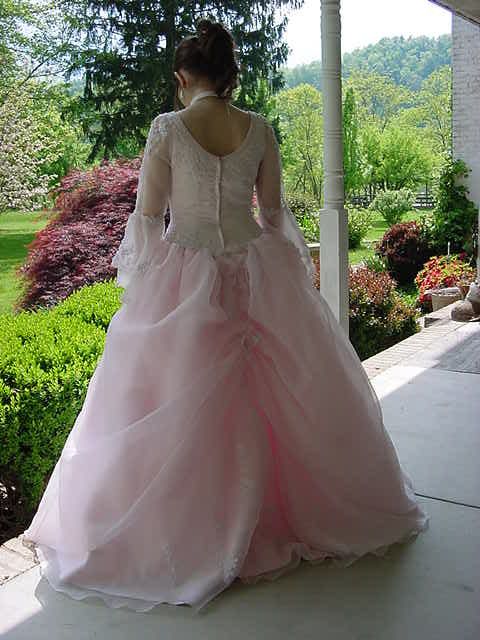 another back picture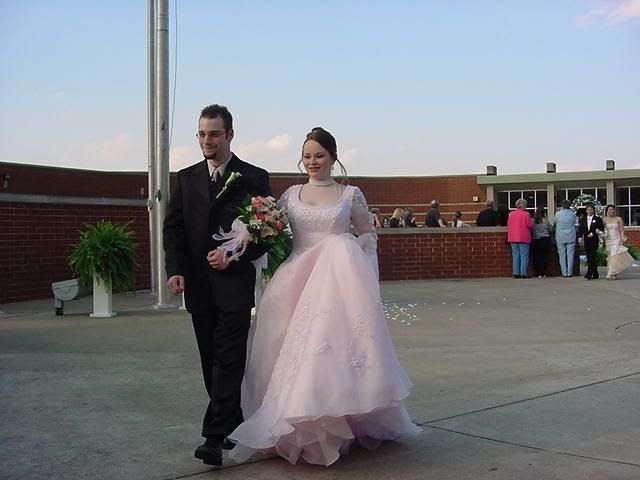 doing grand march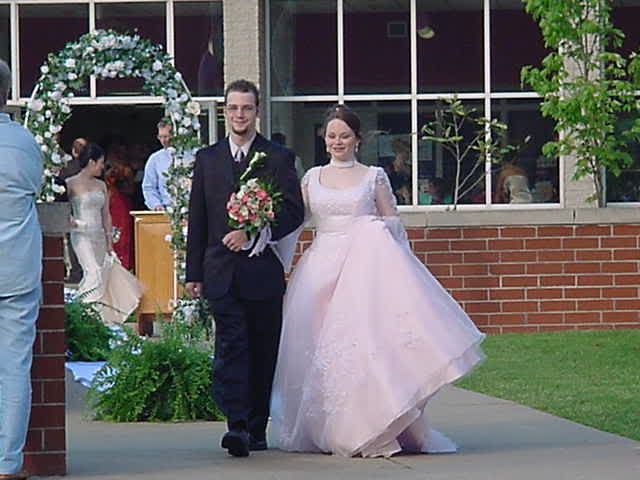 grand march yet again
I have alot more pf my prom but i didn't flip them yet so they would make ur neck hurt lol..now warrens prom pictures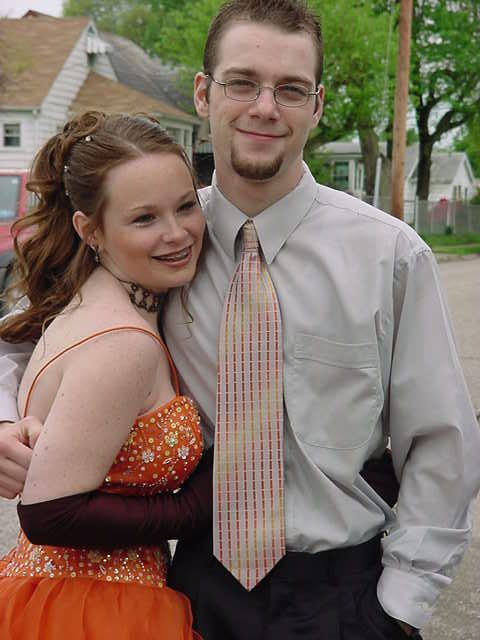 aww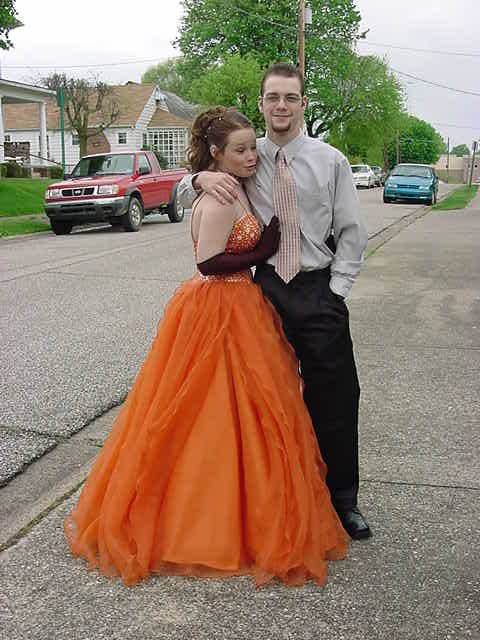 wouldhave been a good picture if i hadn't been in the middle of saying something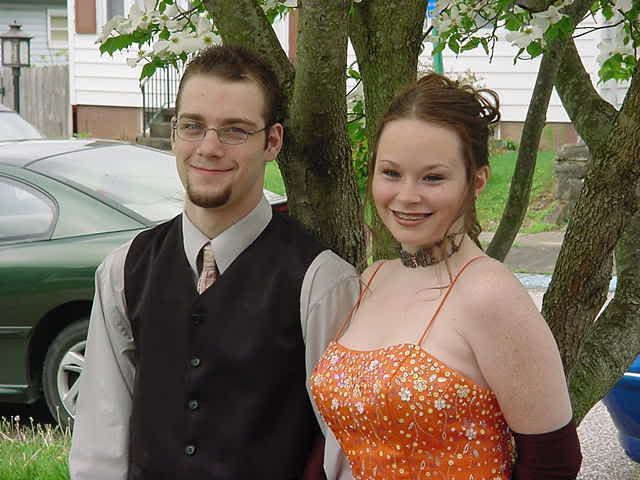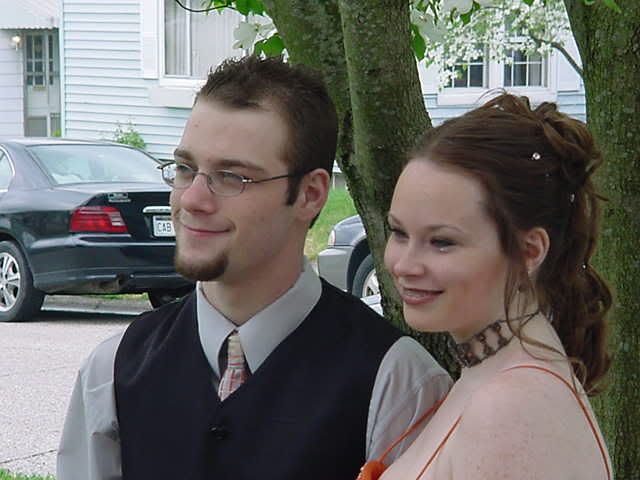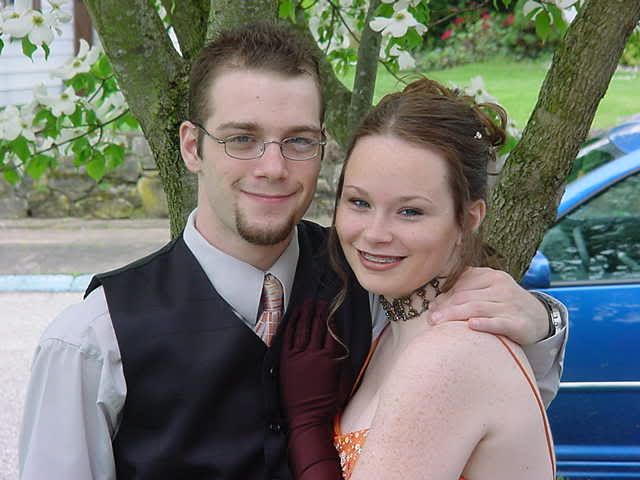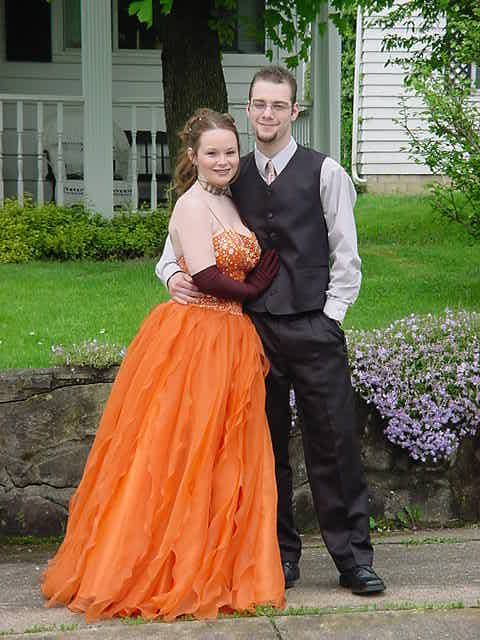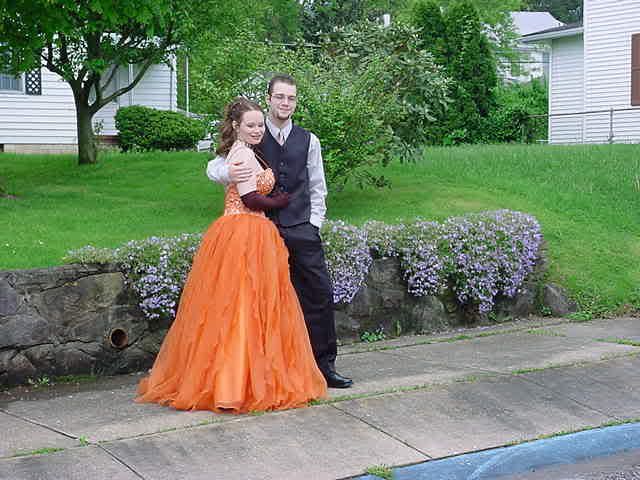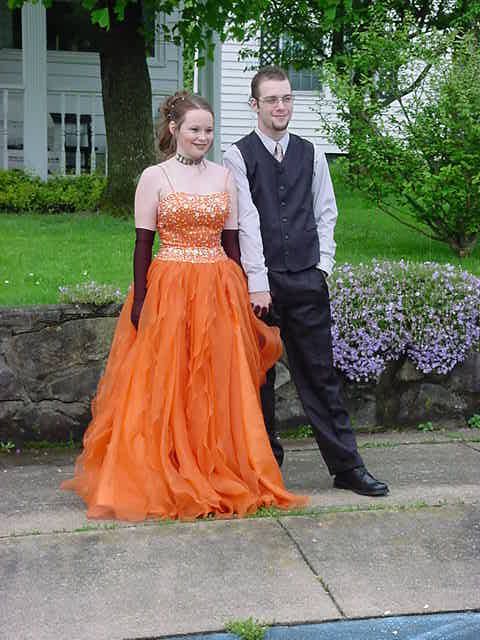 and there are STILL more pictures but i thouht this bunch were enough for you people. but i'm making another post tonight with at prom pictures lol..i know you all love me